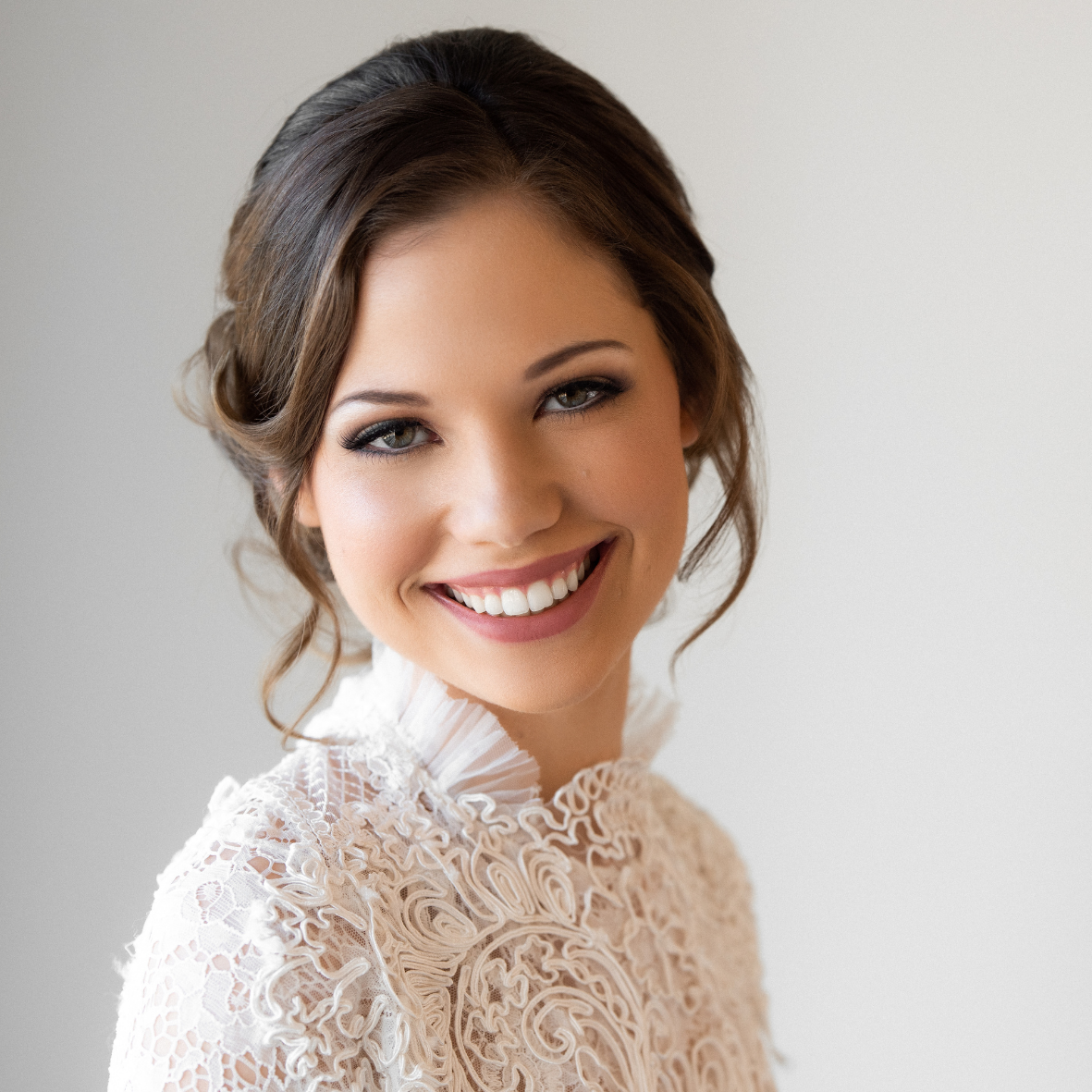 LOOK YOUR BEST USING OUR TRUSTED
Sunshine Coast Wedding Makeup and
Hair Styling Team
All of our Sunshine Coast makeup artists & hair stylists are experienced with wedding makeup and hair styling, and are carefully selected for their knowledge, expertise and skill; showcasing only images of their own work on their individual profiles.
OUR SUNSHINE COAST WEDDING MAKEUP AND HAIR STYLING TEAM WILL CREATE THAT
Perfect Look
JUST FOR YOU
Specialising in weddings, our Sunshine Coast weddIng makeup artists and hair sytlists understand the requirements of a wedding day to ensure you look amazing up close and photograph beautifully as well.
They will design a wedding makeup and hair styling look just for you.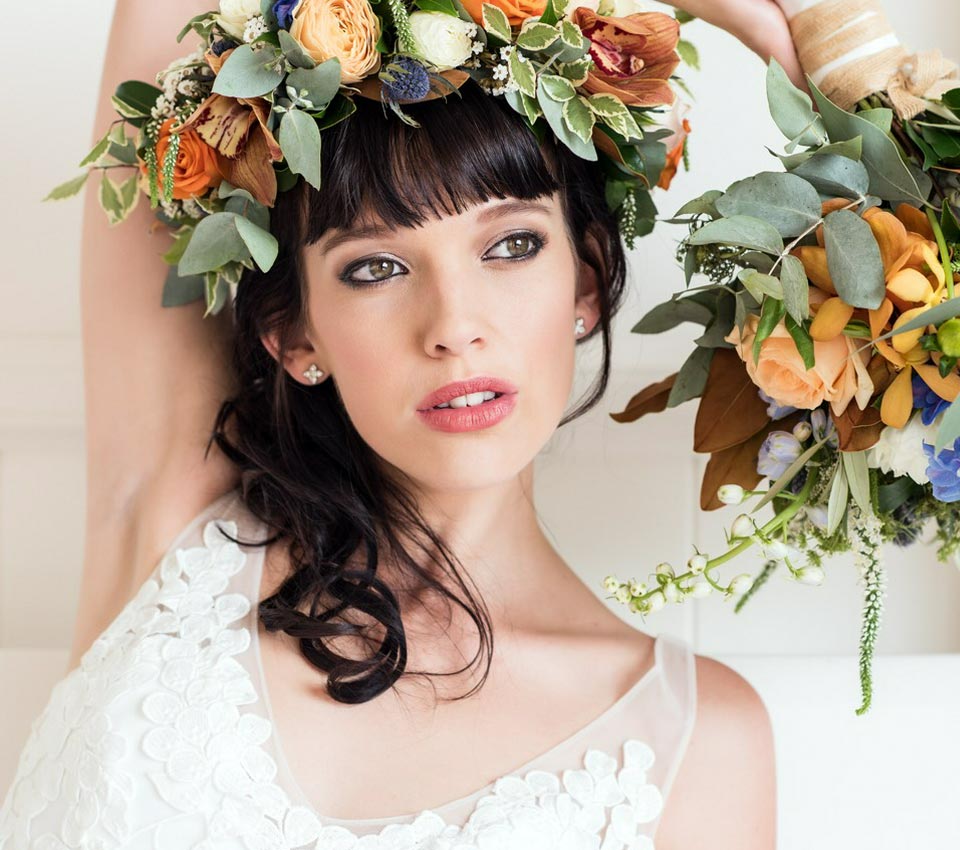 YOUR SUNSHINE COAST WEDDING MAKEUP AND HAIR STYLING TEAM

Why Brides Choose Us
We understand you have been dreaming about this special day for so long and you want everything to be perfect: the dress, the flowers, the ceremony, the reception and of course your makeup and hair.
You want to look beautiful but not overdone, you want to glow but still look like you
You want a hair style that is comfortable but also glamorous enough to complement your stunning gown.
Your Sunshine Coast makeup artist and hair stylist understand all this and will work with you to create the wedding makeup and hair styling look of your dreams.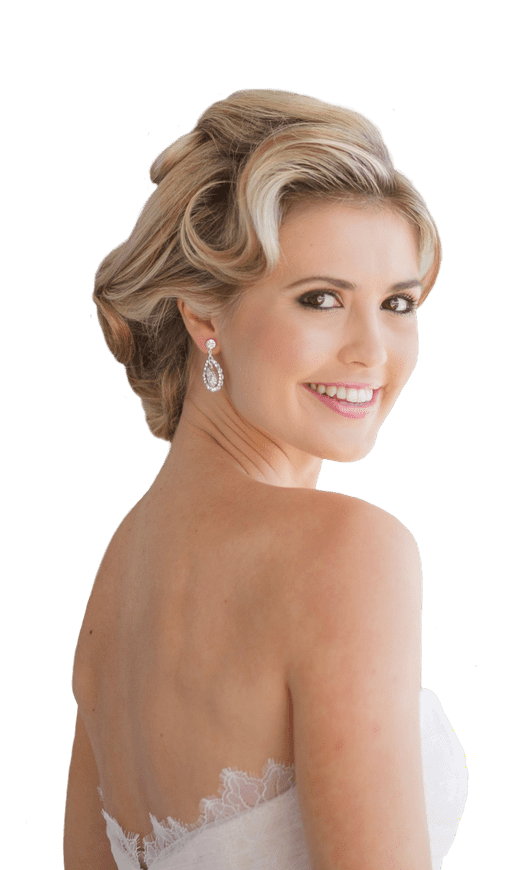 Looking for specific skills or services?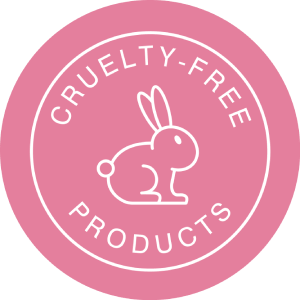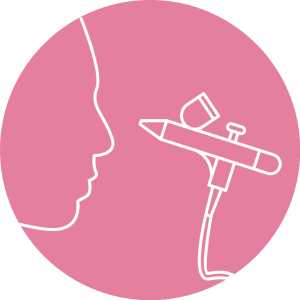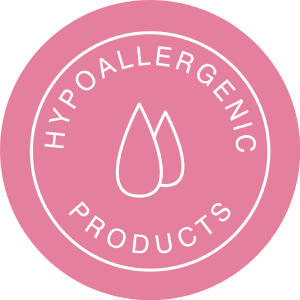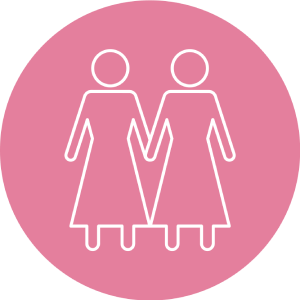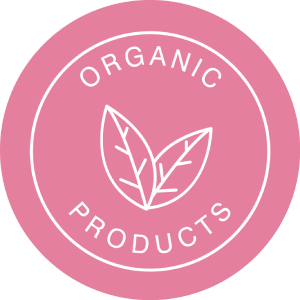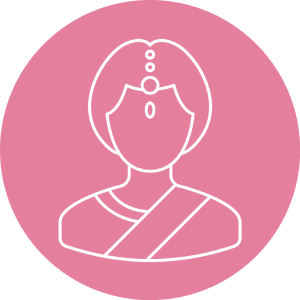 SOME OF OUR PAST BEAUTIFUL BRIDES
Recent Work From Our
Sunshine Coast Wedding Makeup and Hair Styling Team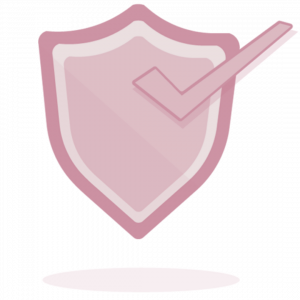 All bookings are covered by our Public & Products Liability Insurance
ARE YOU A MAKEUP ARTIST OR HAIR STYLIST?
Do you have exceptional makeup or hair styling skills?
Do you love weddings as much as we do?
If so, then we'd love to hear from you.
FREE to list with your own profile all about you.
Public & Products Liability Insurance included on all bookings
Set your own prices & travel inclusion zone
Control your own availability and calendar
Fully automated in-built quoting, booking and accounting
system.
Let the brides find you – and let the marketplace handle the
booking and payments for you.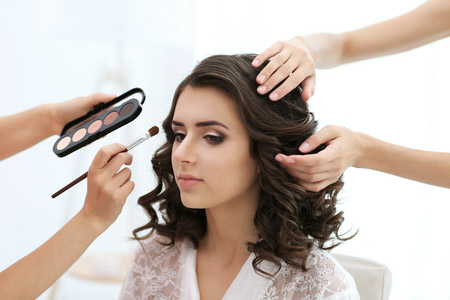 HAIR STYLIST?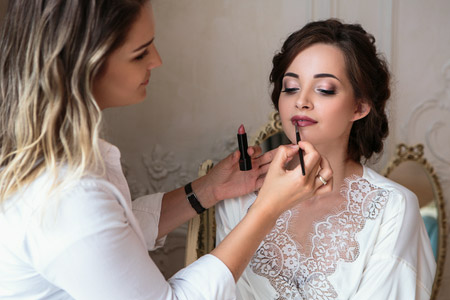 MAKEUP ARTIST?
Allow the 4 Brides Marketplace to handle the marketing, administration and accounting part of running your business, freeing you up to do what you love most: beautiful makeup or hair styling.
Makeup & Hair 4 Brides have been servicing the Sunshine Coast Wedding industry for over 20 years. With this knowledge comes a very sound understanding of the special requirements of wedding makeup and hair styling, as well as the strict timelines involved in a wedding day.
Put your wedding makeup and hair styling needs in the hands of true professionals who specialise in exactly that: creating beautiful wedding makeup and amazing bridal hair styles.  
HOW TO BOOK
View the individual profiles of our Sunshine Coast makeup artists and hair stylists including their galleries, biographies, reviews, and click on 'booking' via their profile to get an instant online quote for the exact services you need.   Once you are happy with everything you can confirm the booking directly from the stylists profile.   Payments are automatically scheduled leading up to your wedding day taking the stress out of having to remember when payments are due.
trials
Trials can be booked via the stylists profile the same way the wedding day booking is made – but by simply switching the toggle switch at the top across to 'trial' as opposed to 'wedding day'.   Be sure to select 'makeup trial' or 'hair trial' from the drop down list of services to ensure the right amount of time has been allocated for your trial.   Many stylists allocate more time per person for a trial than is required for the wedding day service.
Happy wedding planning.   x