WHY MAKEUP STYLISTS & HAIR STYLISTS FROM AROUND
AUSTRALIA ARE CHOOSING 4 BRIDES
Top 6 Reasons Stylists Choose
the 4 Brides Marketplace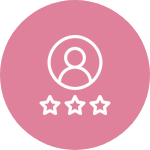 Our excellent reputation and longevity in the bridal industry.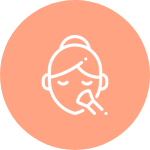 Own personal editable profile including gallery of their own work.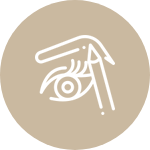 They manage their availability, set their own prices and control travel regions.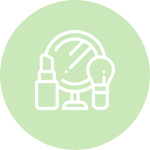 We handle all the quoting, booking, admin and accounting work for the booking.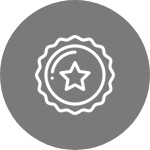 We connect brides with stylists that best suit their needs and budget.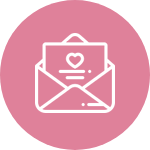 Public & products liability insurance on all bookings
Individual editable profile all about the stylist
Own gallery and bio allowing brides to get to know each stylist
Full automation of quoting, booking, and payments handled by the marketplace
Ability to confirm or reject small bookings, early starts, or enquiries outside travel zone – or add on a travel fee or early start fee
Stylists set own pricing, services offered, and travel inclusion zone
Stylists set amount of time required for each service to ensure bookings are made for the right amount of time for all services
Invoices automatically raised on the stylists behalf

Booking confirmations emailed with full wedding details
In-built messaging system to communicate with the bride
Facility to load trial photos and notes into wedding day booking to print onto the booking confirmation.
Ability to turn on image sharing with the bride
Full control over default availability as well as calendar
What Our artists Are Saying About Us

Carly
Hair Stylist
I have worked with Hair 4 Brides for 7 years and have loved every minute of it. I have had the pleasure of meeting and working with some wonderful brides and their families. It's always very special to spend the wedding morning with an excited bride and her bridesmaid. The opportunity to work with Hair 4 Brides has allowed me to do what I love so easily!

Erica
Makeup Artist
As a passionate makeup artist, I absolutely love working with brides to create a custom look tailored to their individual needs. I have had the pleasure of working with Makeup 4 Brides for 7 years looking after hundreds of brides during this time. Wedding day preparations are always fun and relaxed with the M4B and H4B team onboard and there's nothing more rewarding than knowing we have made you look and feel amazing on your special day and in photographs that will last forever!

Nicole
Hair Stylist
My name is Nicole and I'm a qualified hairstylist of 26 years. I have had the pleasure of the last 8 years working with Lisa Thomas and the team at   Makeup 4 Brides and Hair 4 Brides. During this time I have personally found our service and commitment is of a high quality and standard, but ultimately our goal is to celebrate every bride's individual style by creating a look that is unique, timeless and unforgettable. We pride ourselves first and foremost on providing a service you will find to be second to none in making your day more special.

Carol
Makeup Artist
Working for Makeup  4  Brides has been such an amazing experience for me. It's so incredibly hard getting out there and starting up your own business, so with Makeup  4  Brides all the advertising is done for you and you get lots of work without the stress of having to find it yourself. Lisa is also amazing, she was always there, she would assist with any difficult questions or experiences and I loved having that constant support and having someone to look up to and learn from. Working with the other stylists is also fantastic, it's such an amazing team of people, so always a great working environment. I couldn't have worked with a better team of people.
SEE OUR SATISFIED CLIENTS
Our Past Work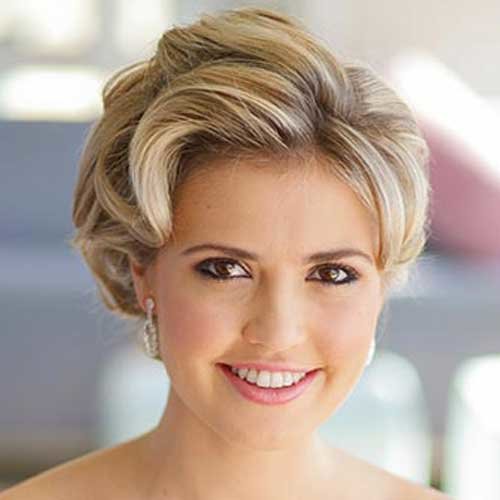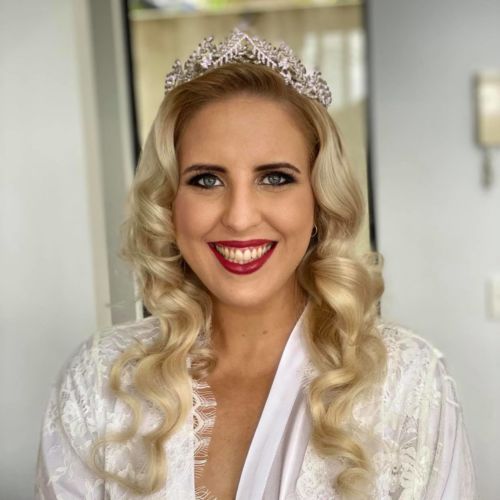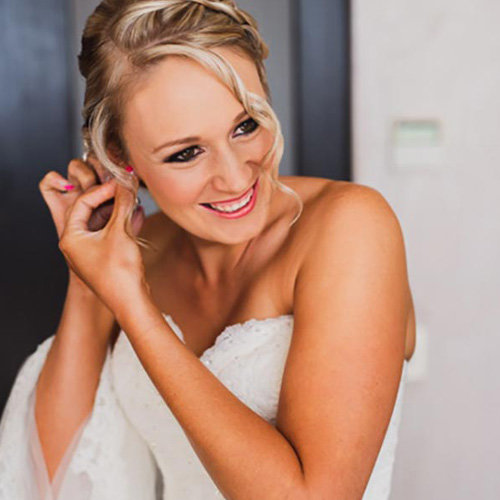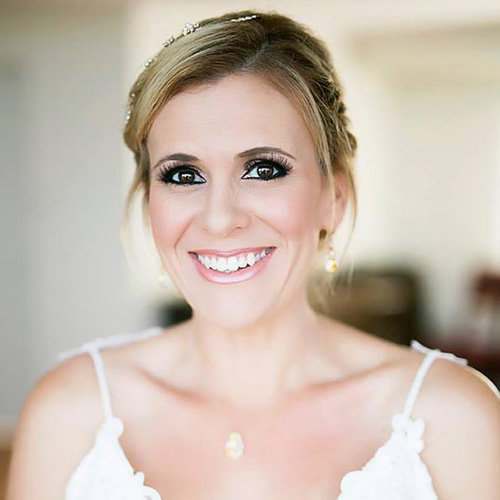 Many Makeup Artists & Hair Stylists
We have been in the
wedding business for
over 20 years.
We have seen just about everything from runaway brides to celebrity weddings.
We understand that timings are crucial on a wedding day and if the stylists hold things up at the start then this can snowball throughout the whole day.
Our system is set up to ensure each individual stylist has the right amount of time allocated to provide the best experience for the bride on the day.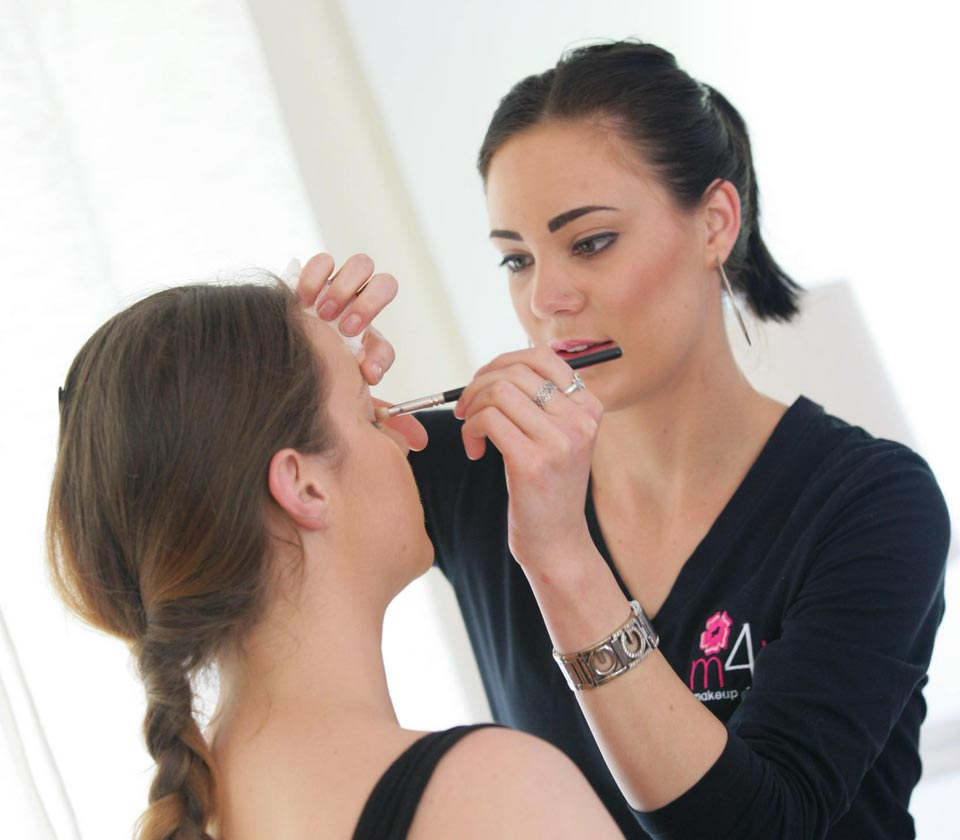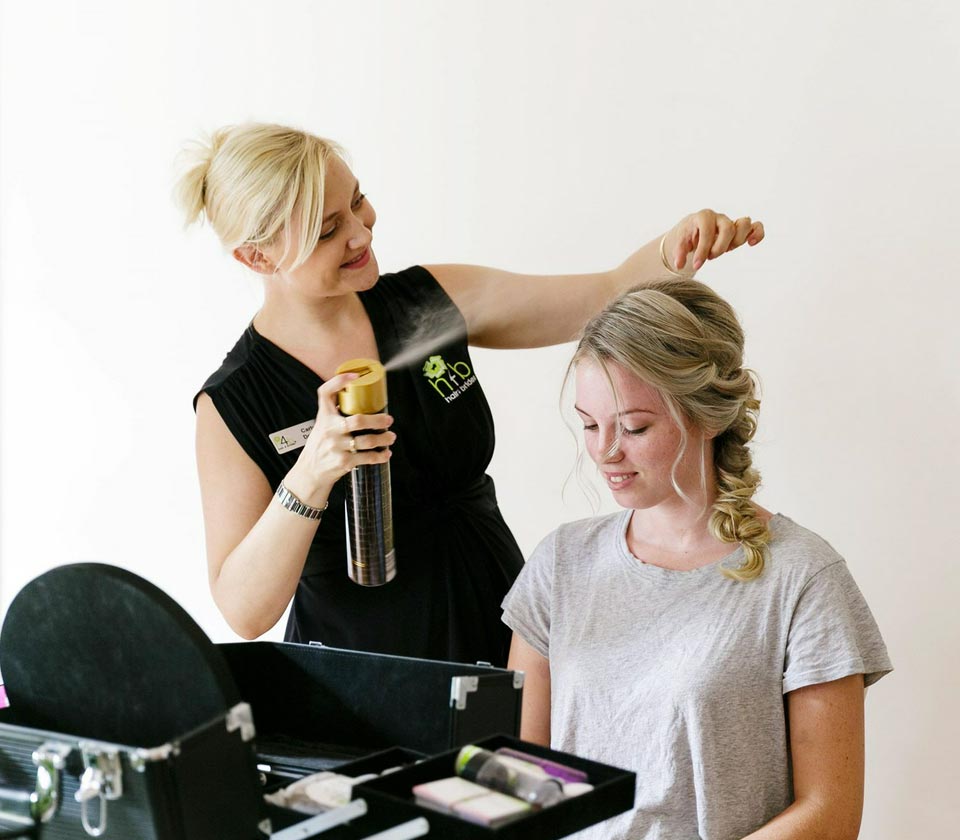 WE UNDERSTAND THE NEED TO NOT
ONLY KEEP TO SCHEDULE BUT ALSO
TO MEET THE EXPECTATIONS
OF EACH CLIENT
Brides may feel that they can't speak up or ask for something to be changed if it is a family member or friend doing the makeup and hair.
Our service allows brides to log in and manage the booking themselves. They can make adjustments and add in details as they go along with their wedding planning. Our stylists are required to post real pictures of actual work they have personally done.