We love what we do!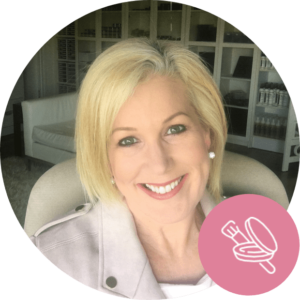 Weddings are such a special and precious time. There is something so rewarding about being part of a bride's special day. From the initial meeting where we work on creating a design just right for her, right through to seeing her reaction when the dress goes on and the beautiful bride she dreamed of becomes reality. It is also a magical moment watching mum and dad see their baby girl for the first time as a beautiful bride. You can never tire of these moments.
Lisa Thomas
Founder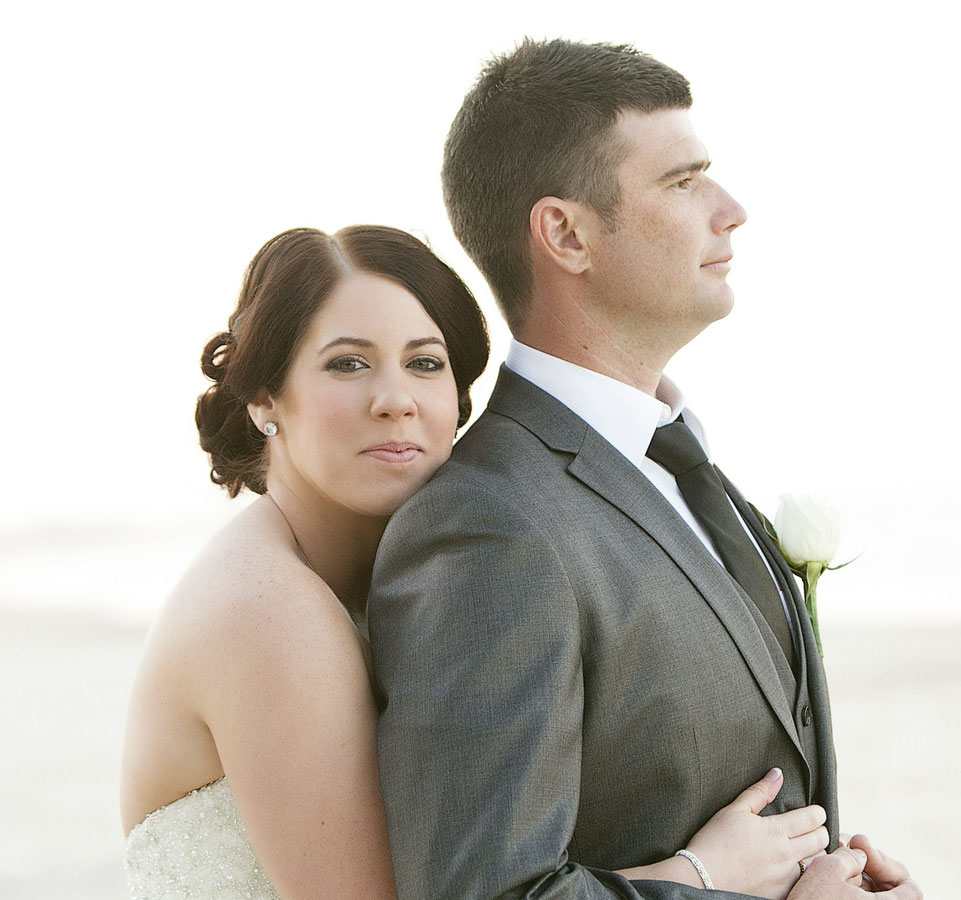 Our Mission
After over 20 years in the wedding industry, we discovered a need that wasn't being fully met and for this reason the 4 Brides Marketplace was created  – to connect brides with the stylists that best suited their needs in one easy to manage platform – offering a high level of service to both brides and stylists alike.
 
We understand that the wedding makeup and hair styling needs of brides can vary greatly from bride to bride.  Many want the most qualified and experienced stylists whereas others are searching for stylists to fit their budget or specific requirements. We are proud that the 4 Brides Marketplace offers a wide range of choices for all brides.  
our history
As a sole makeup artist, I started Makeup 4 Brides offering a fully mobile wedding day service to brides. I had recently been a bride myself and was a little perplexed as to why I had to pay more for my own makeup and hair, being the bride (with very short hair), than my bridesmaid who had hair down past her back.
I decided to do things differently and charge based on the service provided rather than the 'position' of each person in the bridal party. This decision was well received and before I knew it I needed to take on extra makeup artists for the work coming in.
WHAT THE 4 BRIDES MARKETPLACE PROVIDES

the 4 Brides Marketplace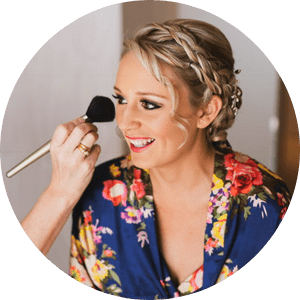 A search tool for you to find the makeup artist or hair stylist that meets your requirements in terms of years of experience, budget, special services or needs, location, etc.
The ability to view individual profiles of each stylist including examples of their work, their biography and experience, and short list your favorites.
Read reviews from past brides on the individual stylist.
Access to be able to instantly check availability, receive a quote or book online for your date for most bookings of 3 or more.

Public and products liability insurance on all bookings made via the 4 Brides Marketplace.
An in-built messaging tool to communicate directly to the stylists and vice-versa.
Set up your own account and manage your booking details.
Make updates whenever you like and when details are finalized as your wedding plans develop.
An automated periodic payment schedule allowing you to spread payments over the period leading up to your wedding day.
A no nonsense satisfaction guarantee.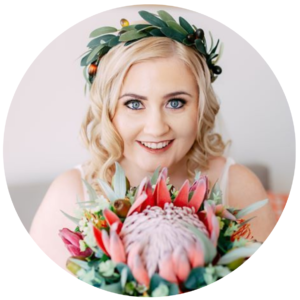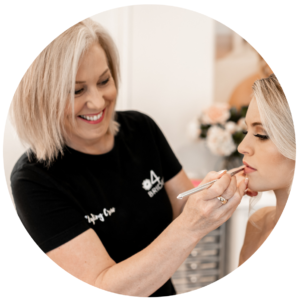 A place to list for free and be found by brides looking for your services.
Your own profile to showcase examples of your work with a bio all about you to introduce you to potential brides and let them know of your skills and experiences.
The ability to manage your own availability working as much or as little as you like.
A facility to set your own pricing and timings for each service.
An accounting program that handles payments from brides as well as follow-ups along the way.

Public and products liability insurance on all bookings made via the 4 Brides Marketplace.
The choice to approve or reject smaller weddings, early starts or bookings outside your travel zone, with the facility to input fees for these where applicable.
No requirement to align with any particular brand of products – you use what you love and trust.
An in-built messaging tool to communicate directly to the bride and vice-versa.
Straightforward and reasonable terms and conditions for both bride and supplier including an across the board cancellation policy and satisfaction guarantee.
The support of an experienced company with over 20 years in the wedding industry.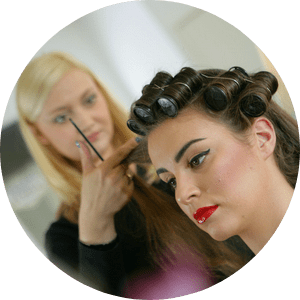 View Our Frequently Asked Questions