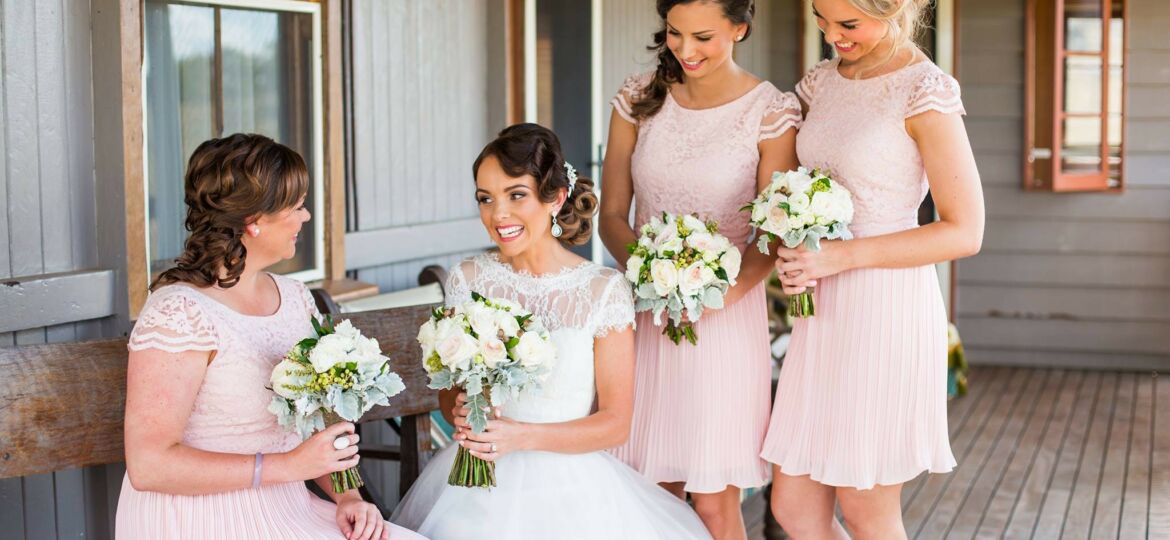 Hello, lovely brides-to-be! As you journey towards the most magical day of your life, there's one thing you absolutely cannot overlook: your hair. Just like your gown, your hair deserves special attention to shine as bright as your smile on your wedding day.
So, let's dive into the world of bridal hair care – your key to achieving those dreamy, radiant tresses that perfectly complement your bridal glow.
Essential Guide to Pre-Wedding Hair Prep
Imagine your hair as a canvas that needs a little extra love before the masterpiece is complete. Start your bridal hair care journey well in advance, ideally about six months before your wedding day.
This will give you ample time to address any hair concerns and transform your locks into a mane of pure brilliance.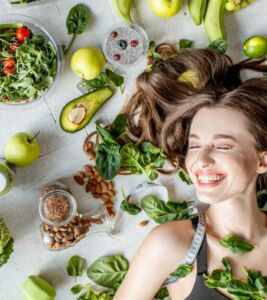 Feed Your Hair's Appetite
Want lustrous locks that steal the show?
It's all about the nourishment you provide from the inside. A balanced diet rich in vitamins, minerals, and proteins works wonders for hair health.
Consider adding foods like salmon, avocados, nuts, and leafy greens to your plate. And don't forget to stay hydrated – water is the secret elixir to those glossy strands.
Treat Your Hair Like Royalty
Every queen deserves a hair care routine fit for royalty. Choose a shampoo and conditioner that align with your hair type, whether it's straight, curly, or somewhere in between.
Consider using a deep conditioning treatment once a week to infuse your hair with extra hydration and shine. And oh, avoid excessive heat styling if possible – your hair will thank you later!
Snip Away the Stress
Planning a wedding can be overwhelming, but don't let that stress show up in your hair. Regular trims every 6-8 weeks will keep split ends at bay and maintain the health of your locks.
Remember, you deserve to feel relaxed and gorgeous every step of the way!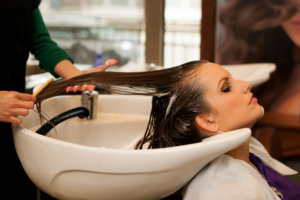 Indulge in Luxury
Treat yourself to some pre-wedding pampering with nourishing hair masks.
These deep-conditioning treatments can work wonders for damaged hair, leaving it soft, smooth, and ready to be styled into your dream 'do.
Your Stylist is Your BFF
Your hairstylist is like the fairy godmother of your hair journey. Book a consultation with them to discuss your wedding vision and hairstyle ideas. They can provide tailored recommendations, ensuring your hair is prepped and styled to perfection on your big day.
Be Radiant, Be You
As you walk down the aisle, your hair should exude confidence and radiance. Whether you choose a timeless updo, cascading curls, or a sleek modern style, remember that the key to bridal hair care is to feel like the best version of yourself. Shine bright, lovely bride, because you deserve nothing less on this once-in-a-lifetime journey.
So there you have it, dear brides. Your ultimate guide to achieving those flawless, captivating locks that will steal hearts and leave a lasting impression. Embrace the journey, enjoy the process, and get ready to make a stunning entrance as you step into your new chapter with grace, elegance, and gorgeous hair. 💕✨
Related Blogs: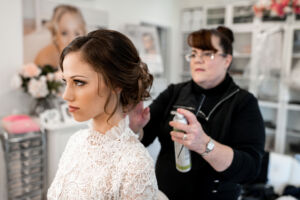 Have questions? Contact 4Brides here.