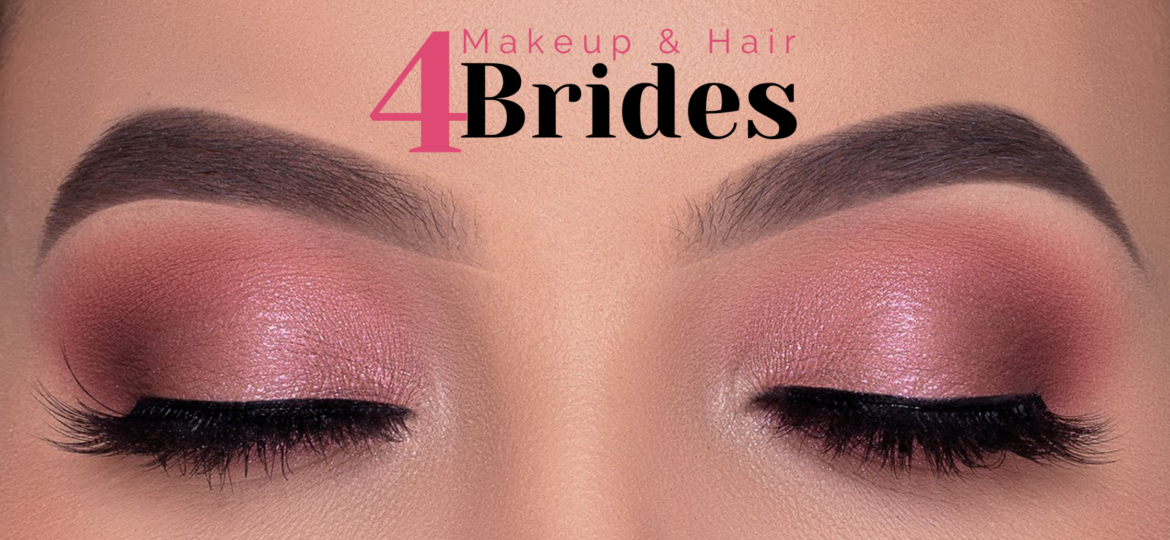 Welcome to another thrilling blog, in which we study the baby pink colour and dig into the fascinating world of makeup.
Baby pink is such a versatile and timeless color that brings a soft and elegant touch to any makeup look.
We'll show you how to flawlessly apply this adorable shade to your cheeks, lips, and eyes in this post, making you look and feel like a true makeup expert.
So let's get started!
Eyes that Mesmerize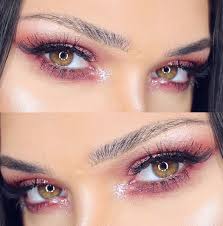 My favorite way to use it is on the eyes, where I love to apply a shimmering baby pink eyeshadow to create a dreamy and romantic vibe.
It really makes the eyes pop and brightens up the whole face.
If you prefer a little more depth, blending a slightly deeper pink shade into the crease can add some dimension and create a captivating gaze.
Luscious Lips and Rosy Cheeks
The lips and cheeks look incredibly precious in baby pink!
I advise choosing satin or glossy finishes in delicate pink tones for the lips.
Deeper skin tones can choose delicate mauve-pink hues to really enhance their inherent beauty, while lighter complexions can pull off light, ballet-pink shades.
A delicate, rosy blush in baby pink can give your cheeks a youthful, luminous radiance.
Simply give a small smile and dab some blush on your cheeks' apples, mixing it upward and outward for a flushed appearance.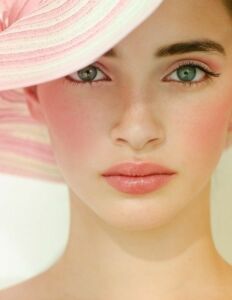 Perfect Pairing
Baby pink is an extremely flexible color that can be worn with a variety of makeup looks and clothes.
Pair your pink makeup with neutral eyeshadows and a delicate winged eyeliner for a sophisticated daytime look.
In the evening, try a bolder eye look with smoky mauve-pink eyeshadow and black eyeliner.
Baby pink looks great with pastels, whites, and even soft greys in ensembles.
It's perfect for a brunch date, a day at the museum, or a relaxed garden party.
The Glow
Begin with a primer to create a smooth surface for your baby pink makeup to last all day.
When applying eye makeup, use an eyeshadow primer to reduce creasing and to enhance color payoff.
To keep your lipstick and blush looking fresh and beautiful throughout the day, choose long-wearing and waterproof products.
Finally, the color baby pink is a striking hue that gives a touch of elegance and grace to your makeup routine.
From mesmerizing eyes to lovely lips and perfectly colored cheeks, this charming colour provides limitless opportunities for expression.
So go ahead and explore the world of baby pink makeup with confidence, incorporating top-notch products from brands like "Rose Petal Beauty," "Cherish Cosmetics," "Blush & Bloom," and "Fairy Glam".
Whether it's a day out with friends or a special occasion, let baby pink be your go-to shade for an enchanting and sophisticated look.
Embrace the elegance and make heads turn with your baby pink makeup mastery!

The Makeup & Hair 4 Brides marketplace allows you to search for available wedding hair and makeup artists for your wedding date. You can also check their profile and gallery and search for specific keywords or services on the website.
Have questions? Contact 4Brides here.