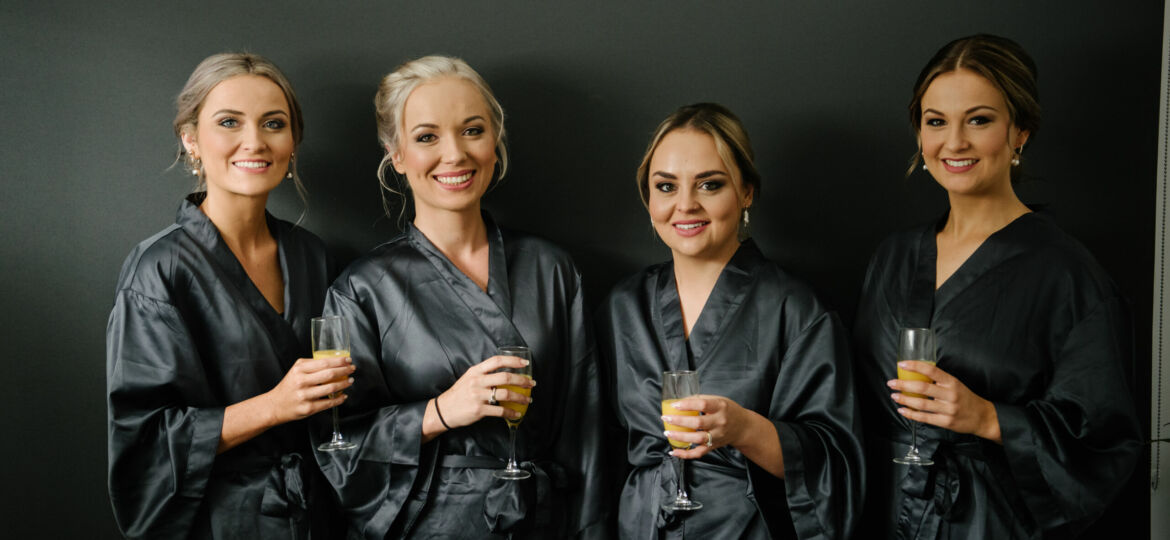 Getting your skin ready for your wedding day is a crucial and life-changing process that can notably elevate your bridal beauty regimen.
Every bride dreams of looking radiant on her wedding day, and achieving that flawless bridal glow begins with one crucial step: skin preparation.
In this blog, we will delve into the importance of skin prep as the foundation for achieving stunning bridal makeup.
We'll explore the essential skincare routine and tips to ensure your skin is at its best, allowing your makeup artist to work their magic seamlessly.
Know Your Skin Type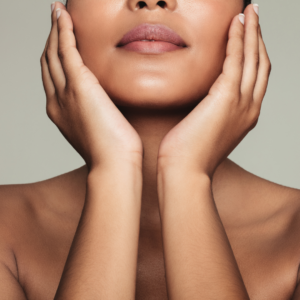 Before embarking on any skincare routine, it's essential to understand your skin type. Whether you have oily, dry, combination, or sensitive skin, tailor your products and routine accordingly.
Start Early
Beautiful skin doesn't happen overnight. Begin your skincare regimen well in advance, ideally six to twelve months before your wedding, to address any specific concerns and allow time for visible improvements.
Consistency Is Key
Establish a consistent skincare routine that includes cleansing, exfoliating, moisturizing, and sun protection.
Consistency helps maintain healthy skin.
Hydration and Diet
Stay hydrated by drinking plenty of water and incorporate a balanced diet rich in fruits and vegetables. What you put inside your body greatly impacts the appearance of your skin.
Exfoliation
Regular exfoliation removes dead skin cells, revealing a smoother complexion. Consider both physical (scrubs) and chemical (AHA/BHA) exfoliants based on your skin's needs.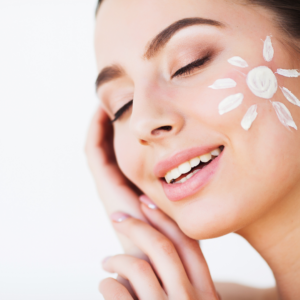 Sun Protection
Protect your skin from harmful UV rays by using a broad-spectrum sunscreen daily. Sunscreen helps prevent premature aging and maintains an even skin tone.
Consult a Professional
Schedule a visit to a dermatologist or skincare specialist for a professional assessment and personalized recommendations.
They can address specific concerns like acne, pigmentation, or fine lines.
Trial Runs
Before the big day, do a trial run of your skincare routine and makeup application. This helps identify any potential issues and allows you to adjust accordingly.
Stay Stress-Free
Stress can wreak havoc on your skin. Incorporate stress-relieving activities such as yoga, meditation, or deep breathing exercises into your routine.
Sleep and Rest
Don't underestimate the power of a good night's sleep. Aim for 7-8 hours to allow your skin to repair and regenerate.
Special Treatments
If you have specific skin concerns, such as acne scars or pigmentation, consider treatments like chemical peels, microdermabrasion, or facials under the guidance of a professional.
Therefore, radiant bridal makeup starts with radiant skin.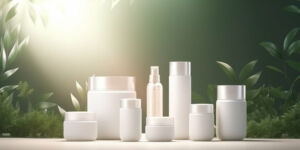 By following a consistent skincare routine, staying hydrated, and addressing any specific concerns, you can achieve the glowing complexion you've always dreamed of.
With well-prepped skin, your makeup artist will have a flawless canvas to create the bridal look of your dreams, ensuring you shine on your special day.
The Makeup & Hair 4 Brides marketplace allows you to search for available wedding hair and makeup artists for your wedding date. You can also check their profile and gallery and search for specific keywords or services on the website.
Have questions? Contact 4Brides here.