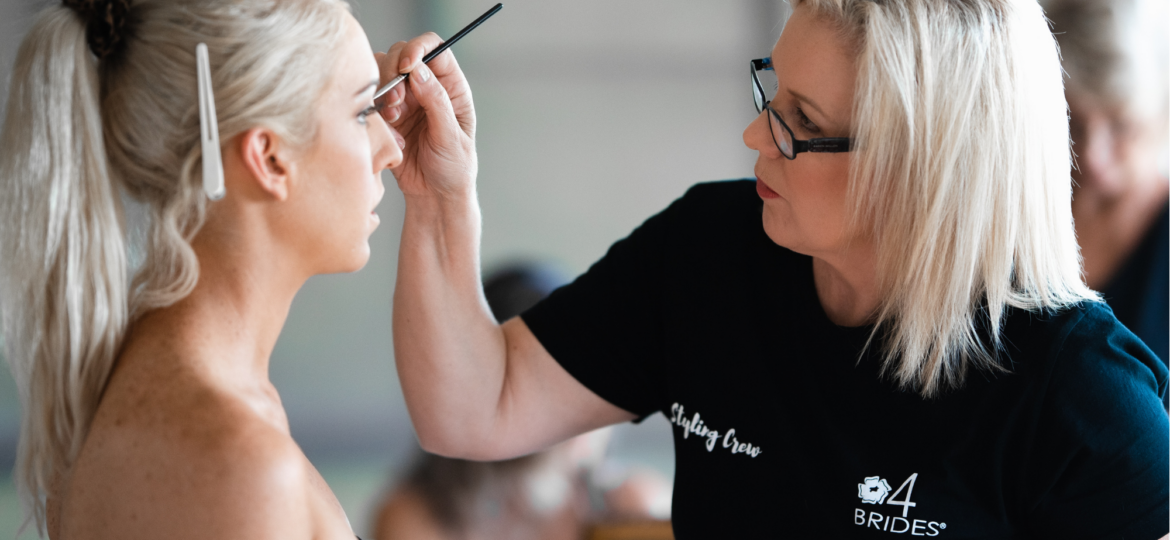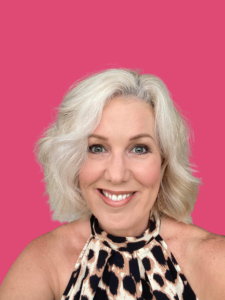 Lisa Thomas, a visionary director and founder of Makeup & Hair 4 Brides.
A leader who opens the road for innovation and turns dreams into reality. As a sole makeup artist, she started Makeup 4 Brides offering a fully mobile wedding day service to brides.
Makeup & Hair 4 Brides is a marketplace in the field of bridal beauty that connects brides-to-be with creative hair and makeup artists, transforming the way weddings are planned.
This blog delves into the enthralling story of the director and founder.
"Weddings are such a special and precious time. There is something so rewarding about being part of a bride's special day. From the initial meeting where we work on creating a design just right for her, right through to seeing her reaction when the dress goes on and the beautiful bride she dreamed of becomes reality. It is also a magical moment watching mum and dad see their baby girl for the first time as a beautiful bride. You can never tire of these moments."

LISA THOMAS