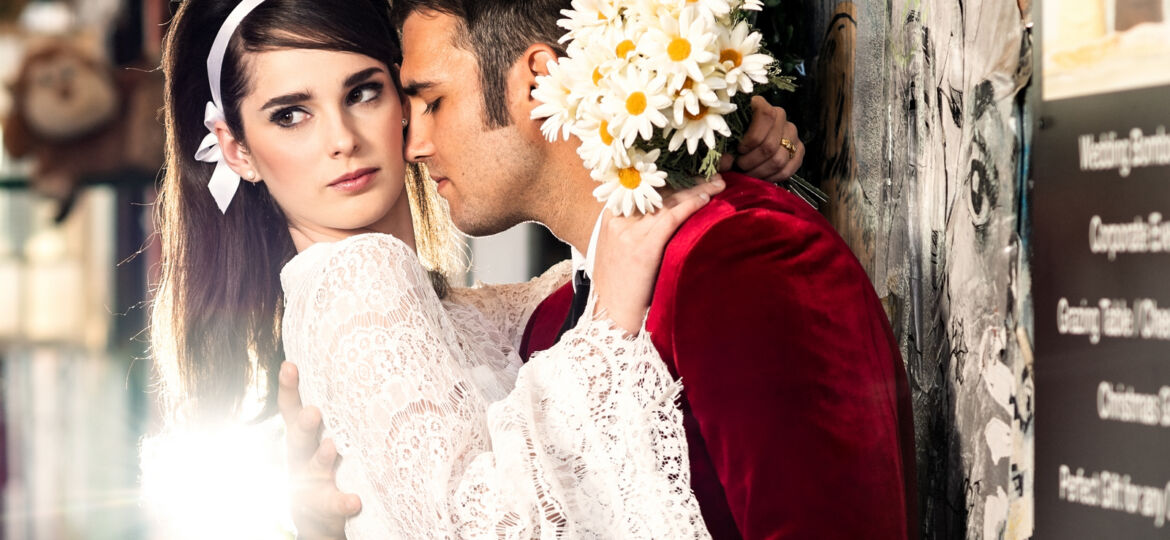 Introducing Makeup & Hair 4 Brides, a transformative marketplace connecting brides-to-be with talented hair and makeup artists.

In the wedding planning process, finding the right hair and makeup artist is essential for every bride. Discover how Makeup & Hair 4 Brides marketplace provides personalized stylists, various price options, and instant online quotes. Learn how to effortlessly find your ideal HMUA (Hair and Makeup Artist) in this blog post.
Personalized Stylists
Today, bridal beauty is no longer one-size-fits-all. Brides now have access to a diverse pool of talented HMUAs who specialize in various styles and techniques.
From natural and bohemian to glamorous and red-carpet-ready, there's a stylist who can make your dream bridal look a reality. These personalized stylists ensure each bride enjoys a customized and unforgettable experience
Price Range Options
Finding a hair and makeup artist within your wedding budget is crucial. The marketplace now offers a range of price options to accommodate different budgets.
Whether you prefer luxury high-end stylists or more affordable packages, there's a perfect fit for every bride. This variety allows brides to allocate funds according to their priorities while still achieving their desired look.
Instant Online Quotes
Save time during wedding planning with convenient technology. Brides can now get instant online quotes from multiple stylists, eliminating the need for phone calls or waiting for emails.
By simply viewing the stylists 4 brides profile, brides can get  instant quotes for their specific requirements  or services. This efficient process empowers brides to compare prices, review services, and make informed decisions at their own convenience.
In addition, when it comes to bridal beauty, the options are limitless. With personalized stylists, a wide range of price options, and the convenience of instant online quotes, brides can easily find their perfect HMUA for their wedding day.
Embrace this modern approach to wedding planning and take advantage of the resources available to ensure a stress-free and unforgettable bridal beauty experience.
So, get ready to walk down the aisle with confidence, knowing that your hair and makeup are in the hands of a skilled professional who understands your vision and will help you shine on your special day.